What happens when we stop to notice in community?
Reset each day with a moment of gratitude. Join our Gratitude Blooming community on Facebook to receive weekly inspiration, connect with others, and share your own wisdom and stories of gratitude.
We are so grateful for the all the smiles, talent and kindness this community shares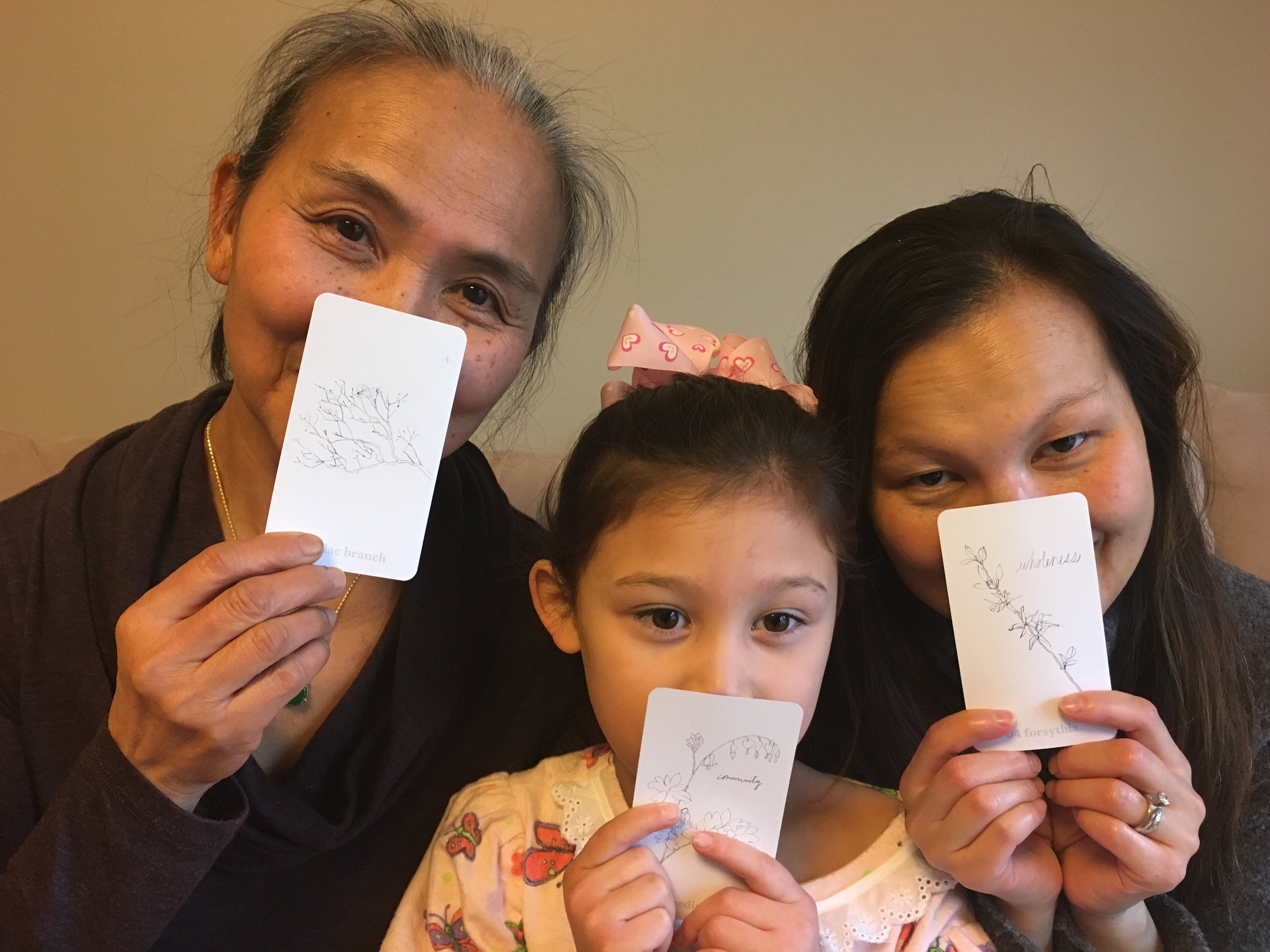 "I attended the Gratitude event at Octopus tonight (I had the Courage card). I wanted to commend you for coming up with the concept of the cards and for organizing the event. It generated some really interesting and profound conversations with people who previously were strangers. Thank you." -Mark K.


Join us in person at one of our Bay Area Gratitude Blooming gatherings
Our #gratitudegarden is blooming with inspiration on Instagram...
What possibilities open up when you give yourself a chance to slow down and notice what is around you? Try it out and share your experience with us @GratitudeBlooming with #gratitudeblooming!
Inspiring stories and wisdom from our community!