What happens when we stop to notice and engage with others in our community?
Today, the average American has only one close friend and confidant compared to an average of three in 1985 (source).

As a culture, we are growing increasingly more disconnected and isolated from one another. Researchers have found the loneliness epidemic to be worse than smoking 15 cigarettes a day!

Gratitude Blooming exists to build a bridge to ease this social disconnect using simple heartfelt conversations.
One way we do that is through weekly gratitude practice circles as a way to get in touch with ourselves and also to get real with others about the joys and struggles of being human in our world at this time.

We begin our circle by contemplating a question that feels most alive for us in the moment. We then receive guidance and inspiration from the stories and conversations that emerge from the Gratitude Blooming cards that we select.

If you are needing community right now, please join one of our Saturday practice circles. You just need a solid internet connection and an open heart. It's completely free and open to everyone.
Remember, we are never as alone as we feel. Nature is always with us. It is always within us.
We are so grateful for all the smiles, kindness and heartfelt connection this community shares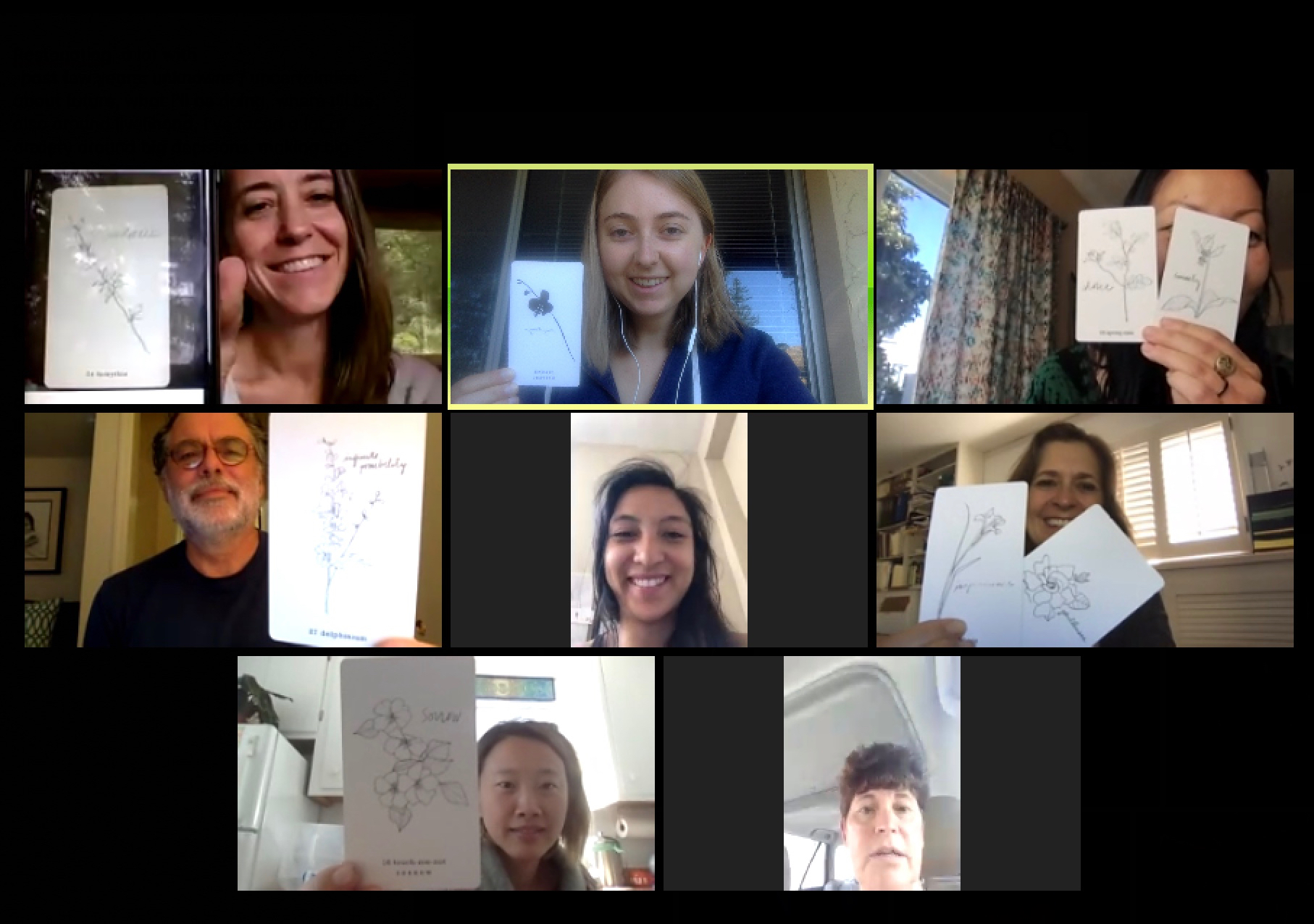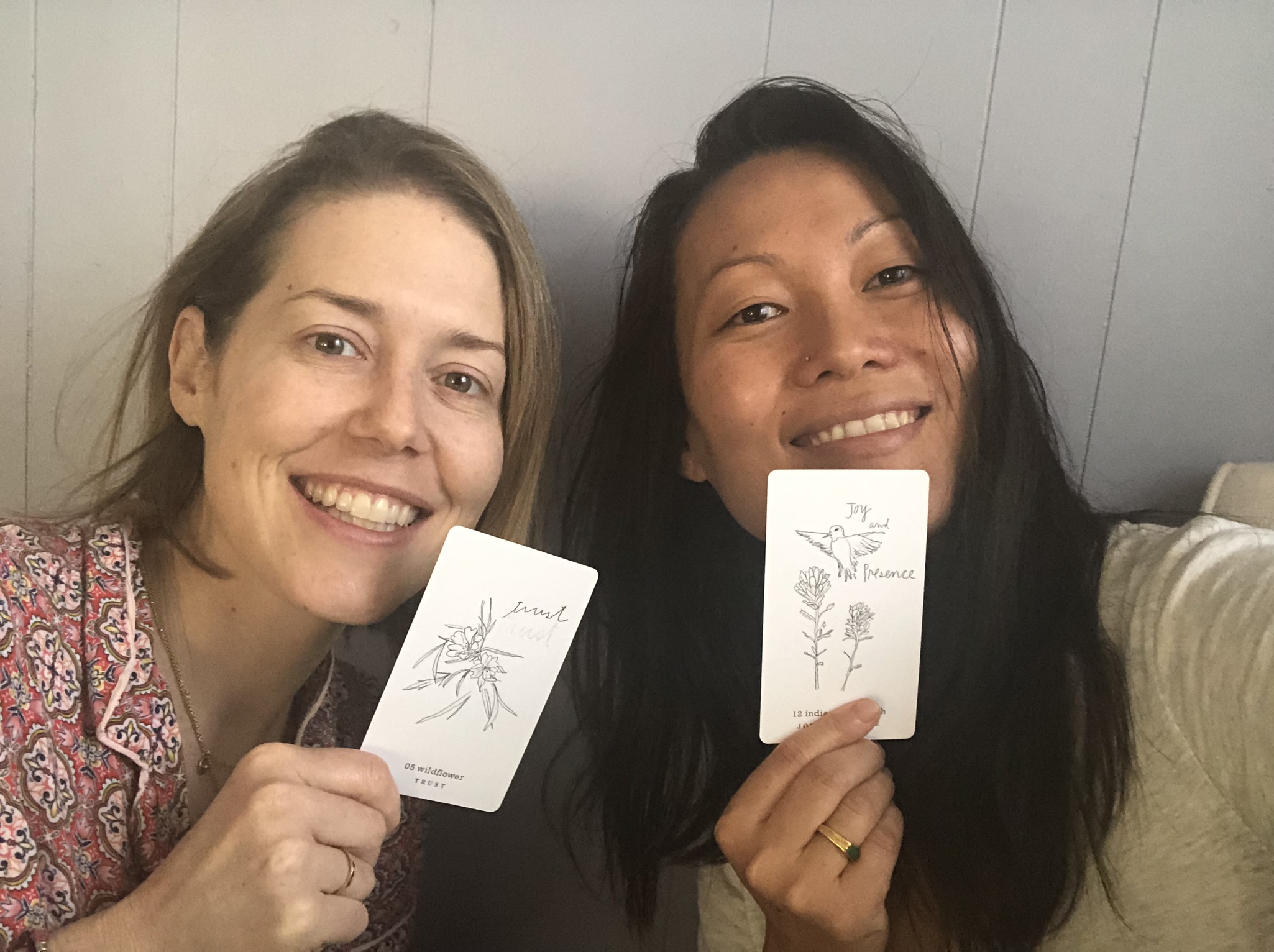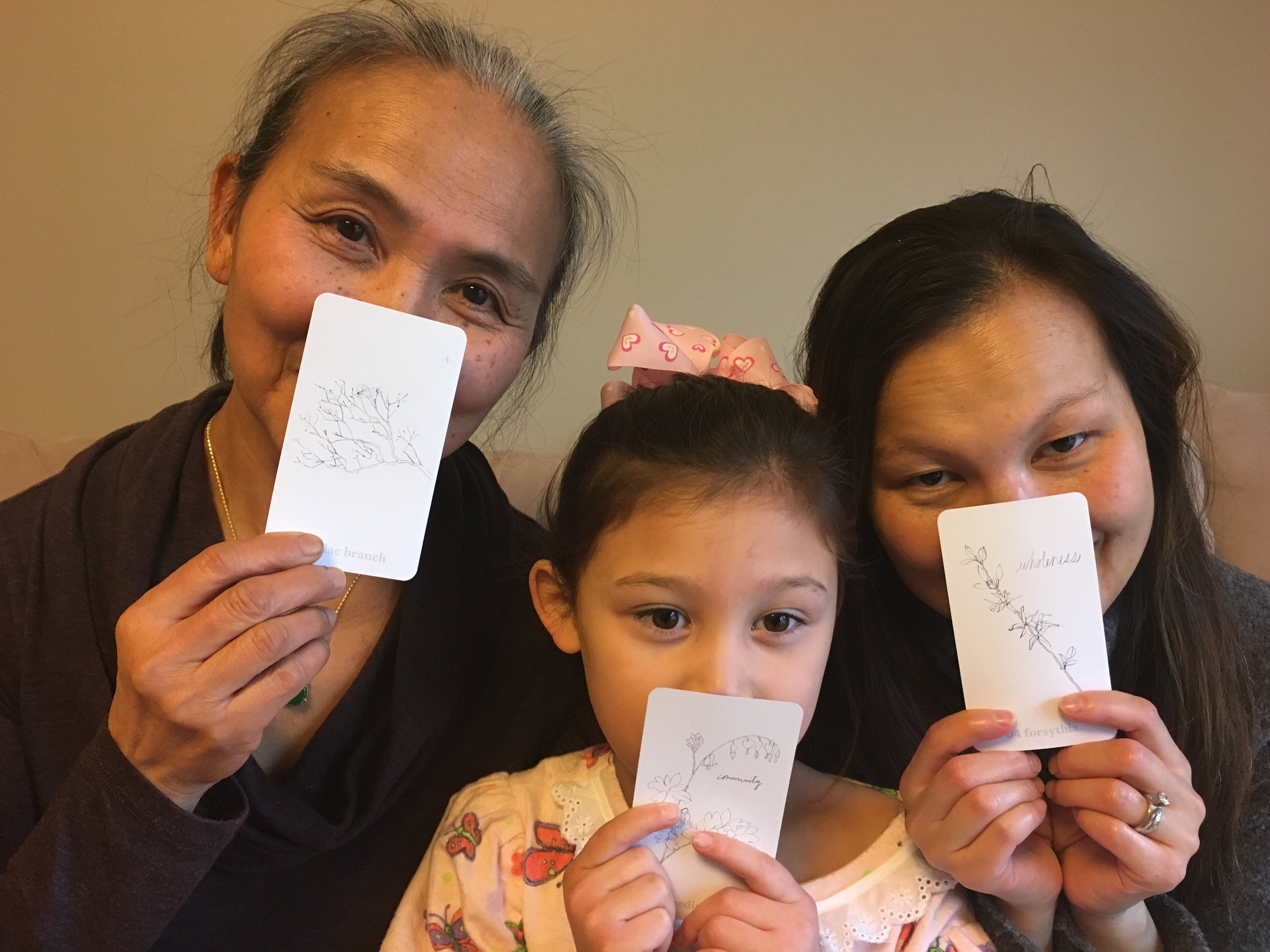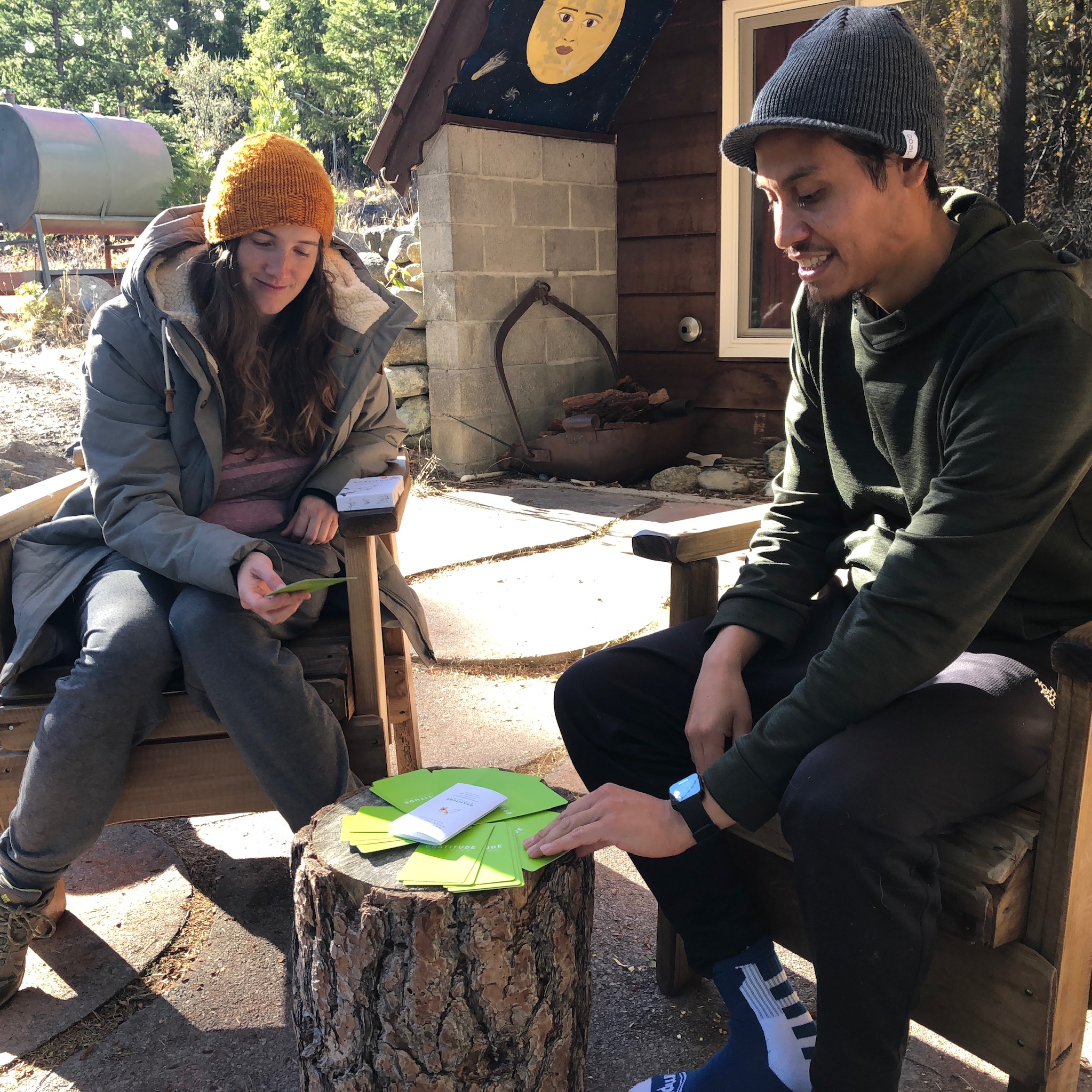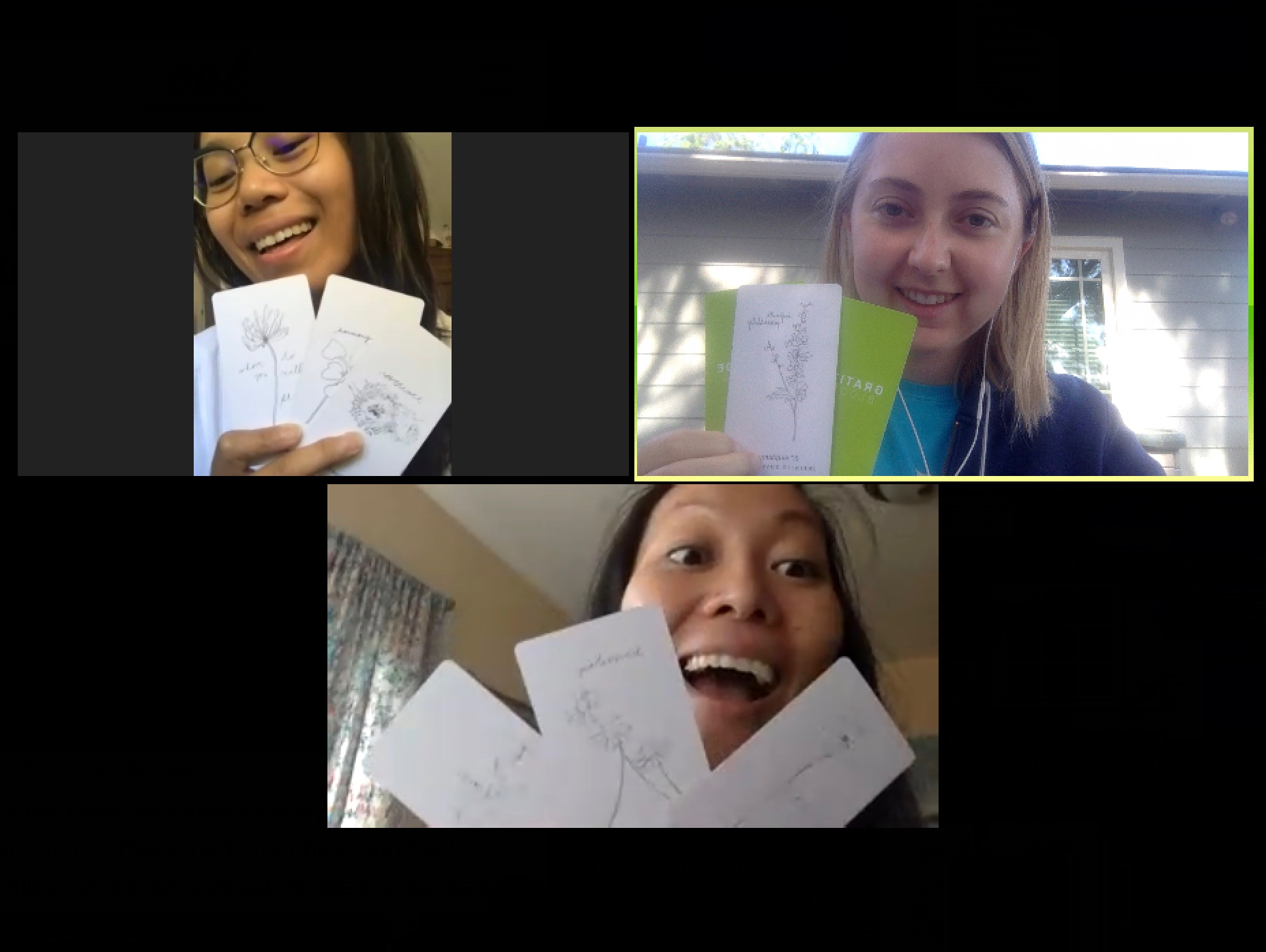 "Gratitude Blooming events have always been a place where I can pause, reflect, restore and reset if need be. I love sharing pieces of my world with other people who are on their own path of growth and transformation. I would definitely recommend these events for anyone seeking meaningful connections and soul-level inspiration!" - Selena de Leon
"I attended the Gratitude event at Octopus tonight (I had the Courage card). I wanted to commend you for coming up with the concept of the cards and for organizing the event. It generated some really interesting and profound conversations with people who previously were strangers. Thank you." -Mark K.


Reset each day with a moment of gratitude. Join our Gratitude Blooming community on Facebook to receive weekly inspiration, connect with others, and share your own wisdom and stories of gratitude.
Our #gratitudegarden is blooming with inspiration on Instagram...
What possibilities open up when you give yourself a chance to slow down and notice what is around you? Try it out and share your experience with us @GratitudeBlooming with #gratitudeblooming!
Check out these inspiring stories and wisdom from our community!